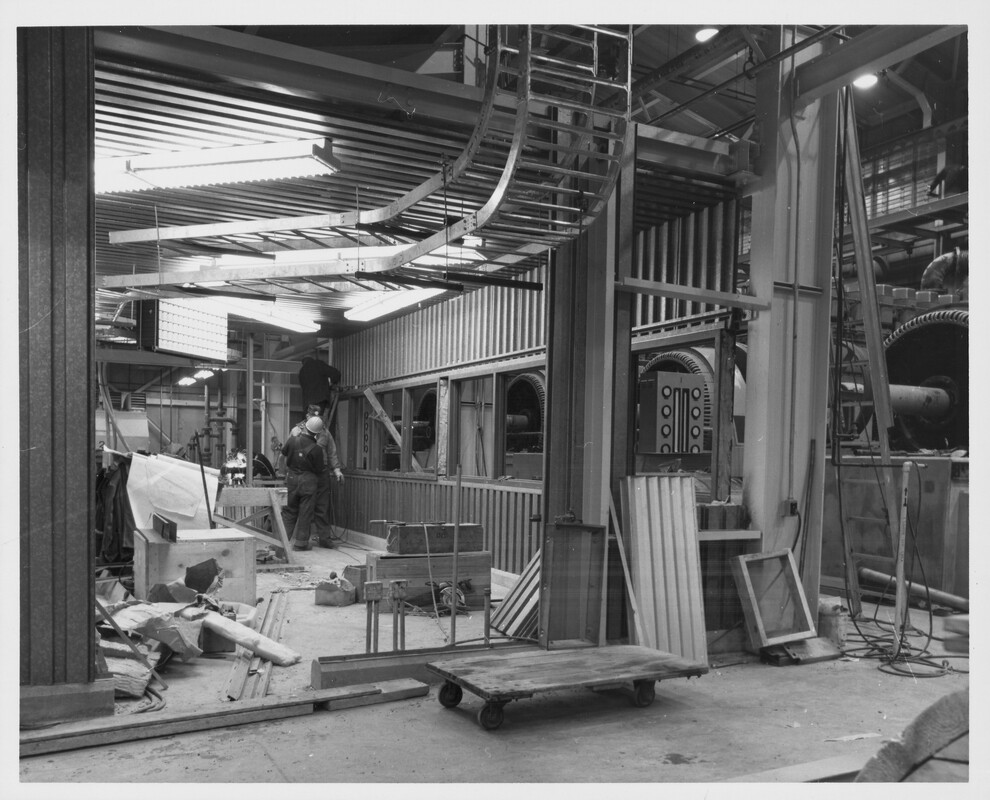 File information
File dimensions
File size
Options

Original TIFF File

5959 × 4816 pixels (28.7 MP)

50.5 cm × 40.8 cm @ 300 PPI

86.1 MB
Restricted

High resolution print

5959 × 4816 pixels (28.7 MP)

50.5 cm × 40.8 cm @ 300 PPI

4.3 MB
Restricted

Screen

990 × 800 pixels (0.79 MP)

8.4 cm × 6.8 cm @ 300 PPI

188 KB
Download

Preview

Screen Preview

188 KB
Se
Metadata
Beskrivelse
Byggearbejde, Thule Air Base. Stempel bag på billede: "OFFICIAL PHOTOGRAPH / BMEWS PROJECT / SITE 1 / 3 NOV 1965 […] RCA SERVICE COMPANY / A DIVISION OF RADIO CORPORATION OF AMERICA"

For at se alle billeder fra denne serie, kontakt venligst Arktisk Institut.

Samlingen stammer fra Greenland Contractors (tidligere Danish Arctic Contractors) som var en dansk virksomhed der havde servicekontrakten for driften af militærbaser og -stationer og lignende i hele Grønland i anden halvdel af 1900-tallet. Billederne stammer derfor fra samtlige ikke civile lokationer i Grønland og er meget blandede.
Emneord
mennesker, mænd, interiører, militærbaser, maskiner, teknik
Stednavn
Grønland, Vestgrønland, Nordgrønland, Nordvestgrønland, Thule Air Base
Tidsperiode til
1965-11-03
Copyright
Arktisk Institut
Search for similar resources